About our law firm
The Silverstein Law Firm, APC, focuses on eminent domain, California Environmental Quality Act (CEQA), planning and zoning, government law, real property litigation, California Public Records Act litigation, Brown Act litigation, and general civil litigation.

Known for his creativity and tenacity, Robert P. Silverstein of The Silverstein Law Firm assists clients in complex land use and civil litigation matters, including those involving cities, counties, school districts, transportation agencies, and the State of California.

The Silverstein Law Firm is committed to providing the highest quality legal representation to its clients.
The Firm specializes in the following types of law:
Eminent Domain
California Environmental Quality Act
Public Records Act
Brown Act
Weights & Measures
Read more about the experience of Robert P. Silverstein by following the links below:
Firm Profile
Firm Profile
Our mission is to work collaboratively and effectively with our clients to resolve complex legal challenges. We add value by performing high quality work with knowledge and experience.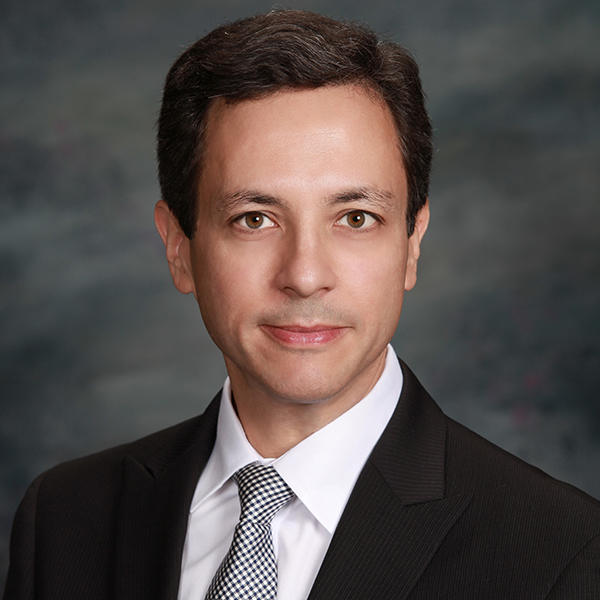 Telephone: 626-449-4200
Email: robert@robertsilversteinlaw.com
Mr. Silverstein practices in the area of real property litigation, with a particular focus on eminent domain, inverse condemnation, California Environmental Quality Act (CEQA), land use, zoning and planning, Public Records Act, Brown Act, and government and municipal litigation.